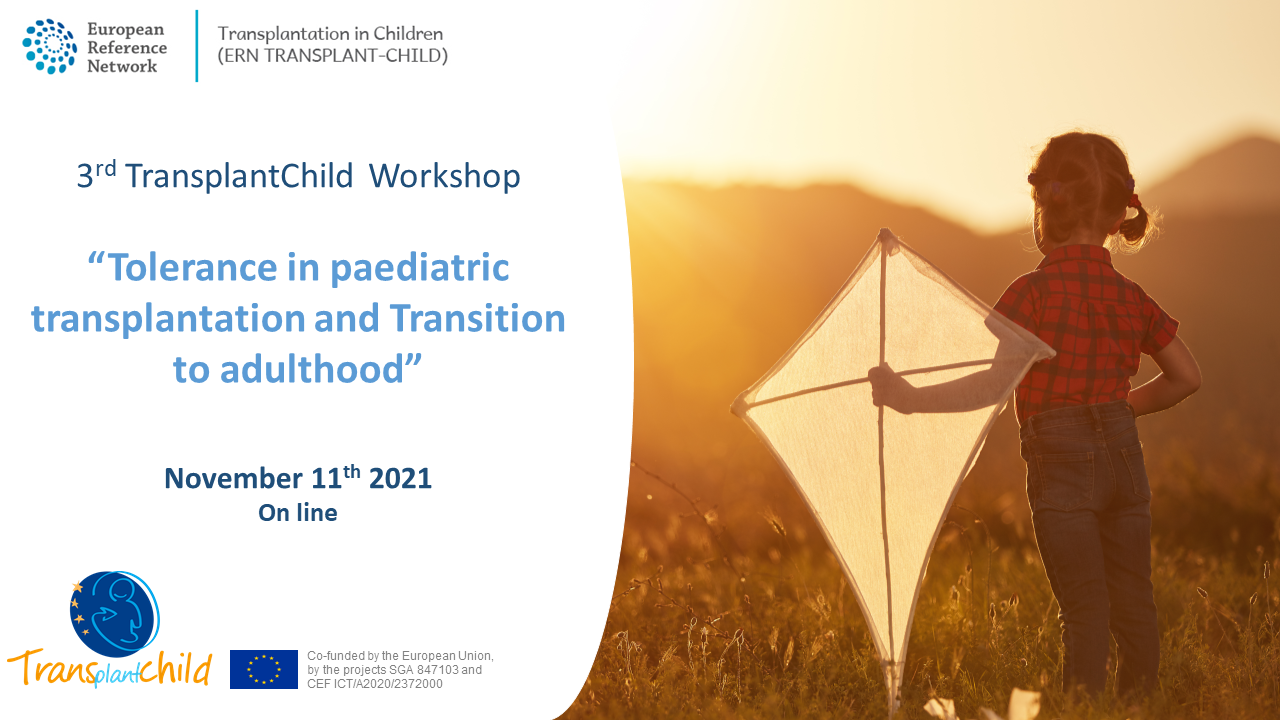 We are organizing the 3rd TransplantChild workshop: "Tolerance in paediatric transplantation and transition to adulthood". The workshop will be held on line, on Thursday, 11th November. The main aim is addressing training in the area of paediatric transplantation according to the holistic approach of the network, providing skills to perform a common and transversal approach to all types of paediatric transplantation procedures. Registration for the workshop is already open until Monday, 8th November at 23:55 CET.
The workshop is already over
YOU HAVE ACCESS TO THE CONTENT OF THE WORKSHOP THROUGH OUR E-LEARNING PLATFORM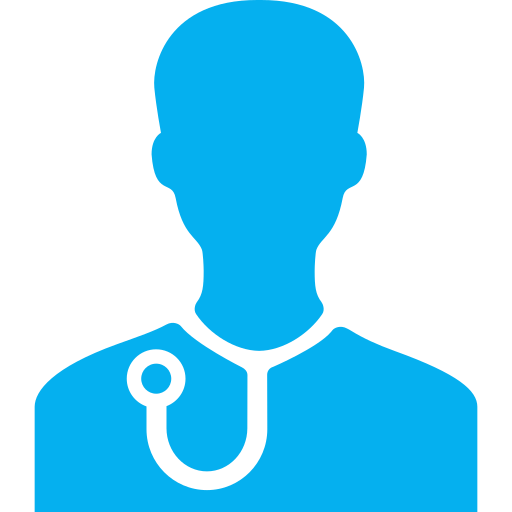 Faculty
Different members of the TansplantChild ERN will attend as speakers to share their knowledge.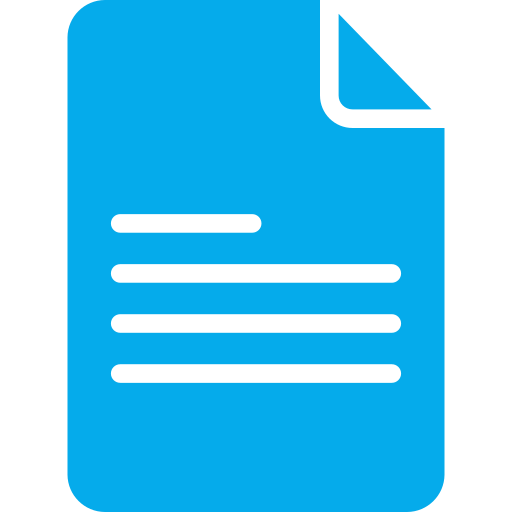 Programme
The programme consists of different sessions presented by experts and patients sharing their first hand experience.