The overall objective of ERN TransplantChild is to create a new, rational, efficient, interoperable, open, accessible paediatric transplant registry for all type of paediatric transplantation that allows generating real world evidence monitoring by the identification of common outcomes for all types of transplant, and which can be used as a model to support care and research for the benefit of patients, improvement of the transplanted patient healthcare, their life expectancy and long-term quality of life of children and their families. 
PaEdiatric Transplantation European Registry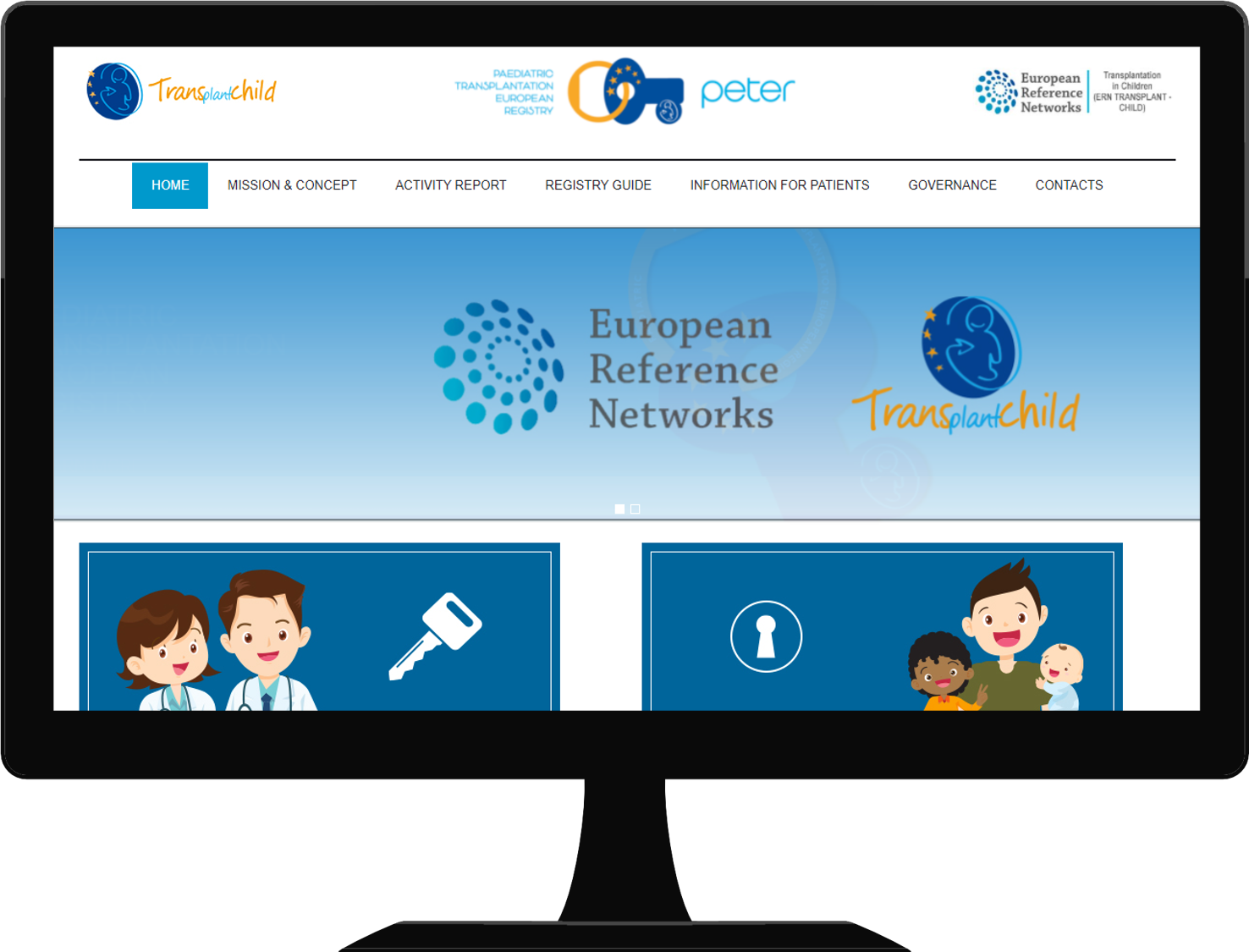 CPMS supports ERNs in the diagnosis and treatment of rare or low prevalence complex conditions across national borders of European Member States.
We are currently working on the final design of the PETER registry and it will soon be available for all centres.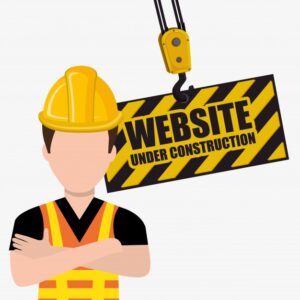 Meanwhile take a look at the PETER website for more: