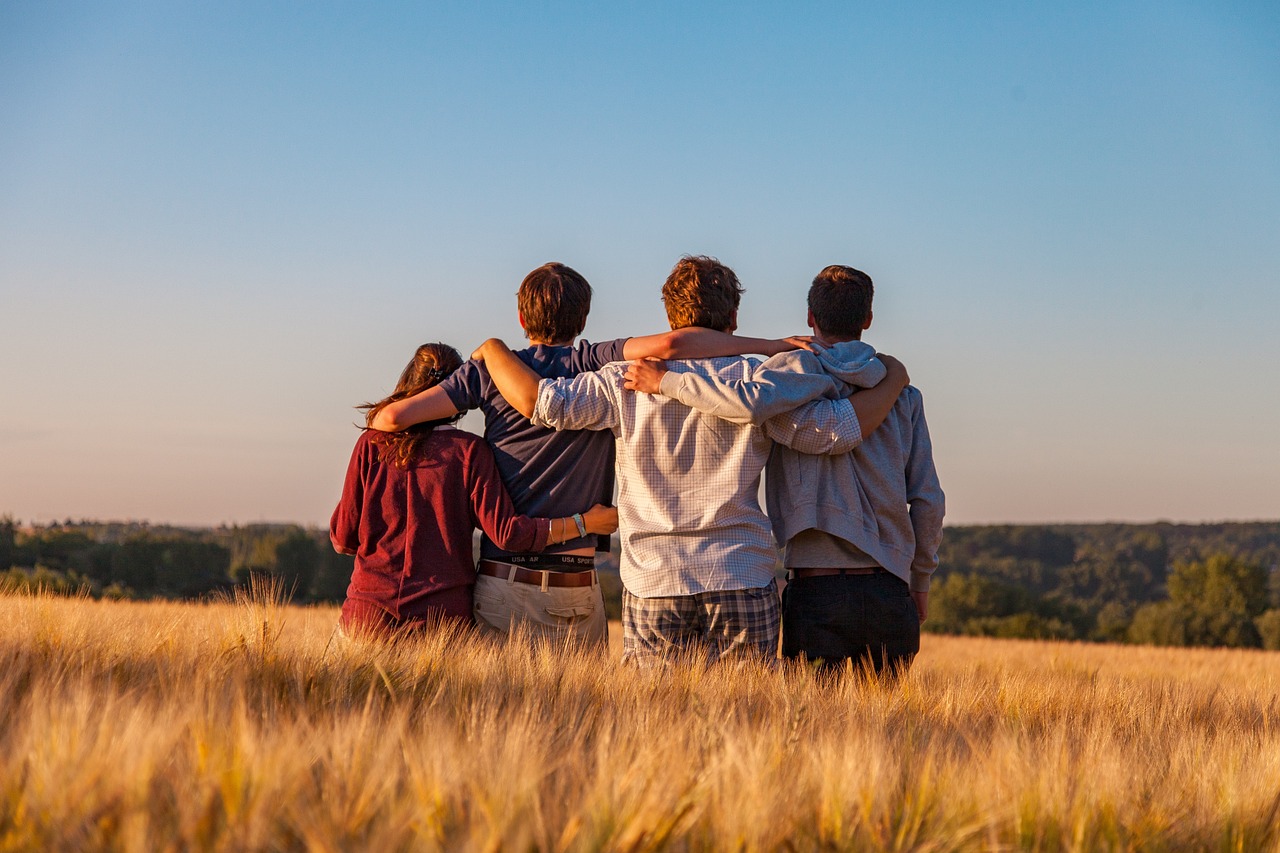 In greater detail, our focus is on addressing the complex interplay of psychological and social factors that affect pediatric transplant recipients. These patients often encounter not only the physical challenges associated with the transplant procedure itself but also a range of emotional, social, and practical difficulties. Our approach recognizes that the well-being of these patients extends beyond their medical condition and necessitates a broad, interconnected strategy.
By embracing a holistic approach, we consider all aspects of a patient's life, including their emotional and psychological well-being, their social support networks, their educational and vocational needs, and their overall quality of life. We recognize that the challenges faced by pediatric transplant recipients are not isolated but are interconnected and affect various facets of their existence.
Furthermore, our approach is transversal in nature, meaning it transcends traditional boundaries and encompasses a multidisciplinary and collaborative effort. It involves not only medical professionals but also psychologists, social workers, educators, and other specialists who work together as a cohesive team to address the diverse needs of these patients. This approach fosters a comprehensive and integrated approach to care, aiming to enhance the overall outcomes and experiences of pediatric transplant recipients.
Healthcare professionals and members of multidisciplinary teams integrated into the network (at all levels of care and geographic areas) providing health and social services, as well as potential partners and affiliated members of the network.
Anyone who is interested in continuing their formation regarding transplantation, whether they are healthcare professionals or collaborators of a patients' association (patients, families, social workers, psychologists,…).
The workshop is open to all health professionals and members of patients' associations, whether they belong to ERN TransplantChild or not.
The meeting will have a hybrid format. It will be held live at La Paz University Hospital, Madrid, Spain. Participants who registered to attend online will receive by mail the connection details to join the meeting.
Attendance on site is limited to 110 participants!