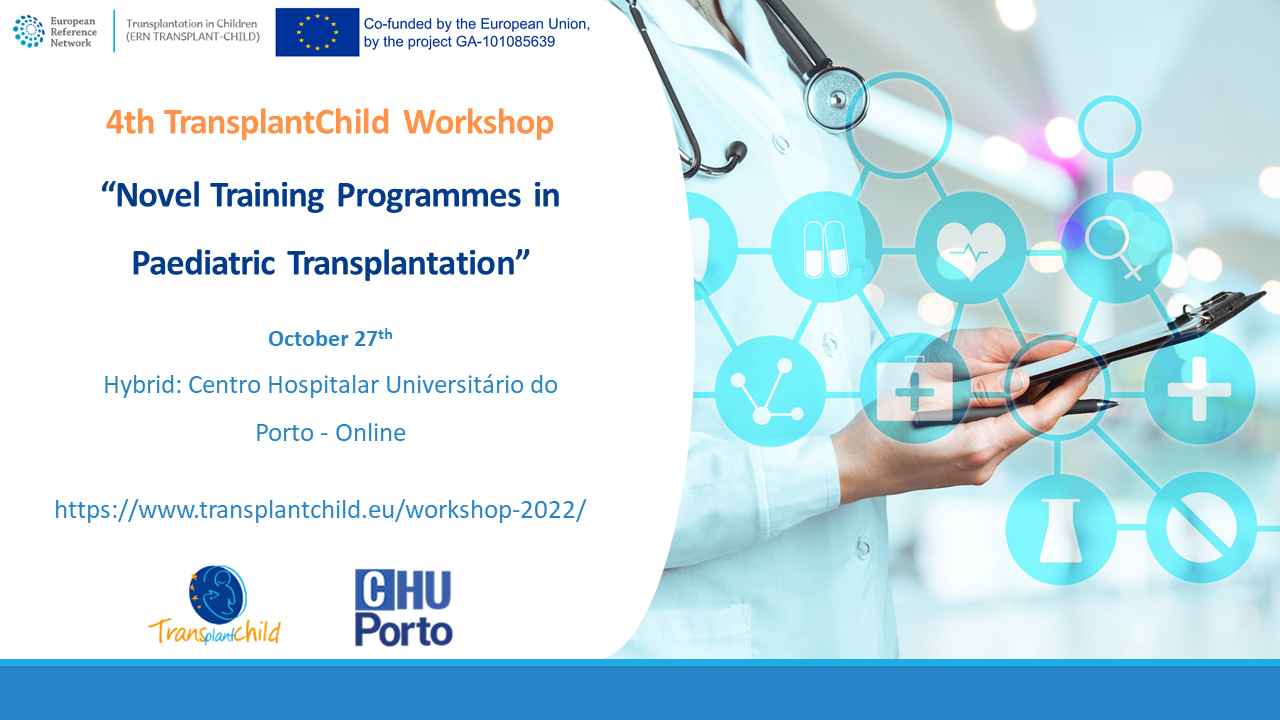 We are organising the 4th TransplantChild workshop: "Novel Training Programmes in Paediatric Transplantation". The workshop will have a hybrid format. It will be hosted by Centro Hospitalar Universitário do Porto, Portugal, but participants will also be able to join on line, on Thursday, 27th October. The main aim is addressing the education and training activities currently available in the different centres of the ERN in order to elaborate a common training programme for paediatric transplantation in Europe, providing the trainees with the skills to perform a common and transversal approach to all types of paediatric transplantation procedures. Registration for the workshop is already open until Friday, 14th October at 23:55 CET.
THE WORKSHOP HAS ALREADY ENDED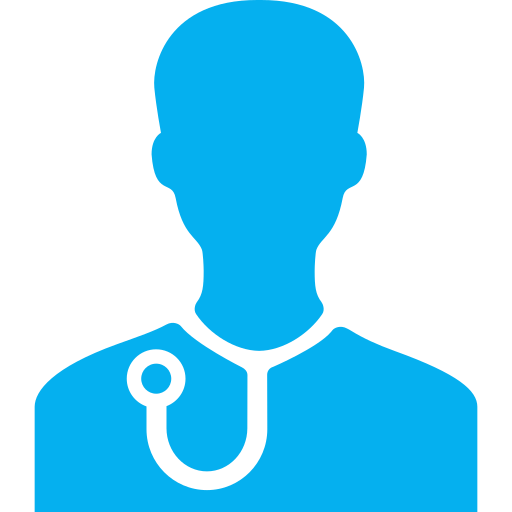 Faculty
Different members of the TransplantChild ERN will attend as speakers to share their knowledge.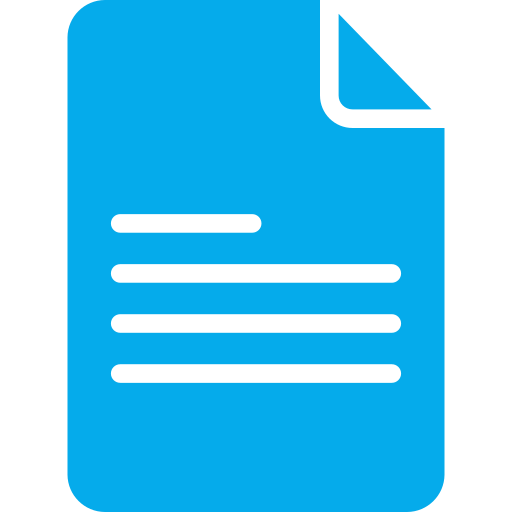 Programme
The programme consists of different sessions presented by experts and patients sharing their first hand experience.