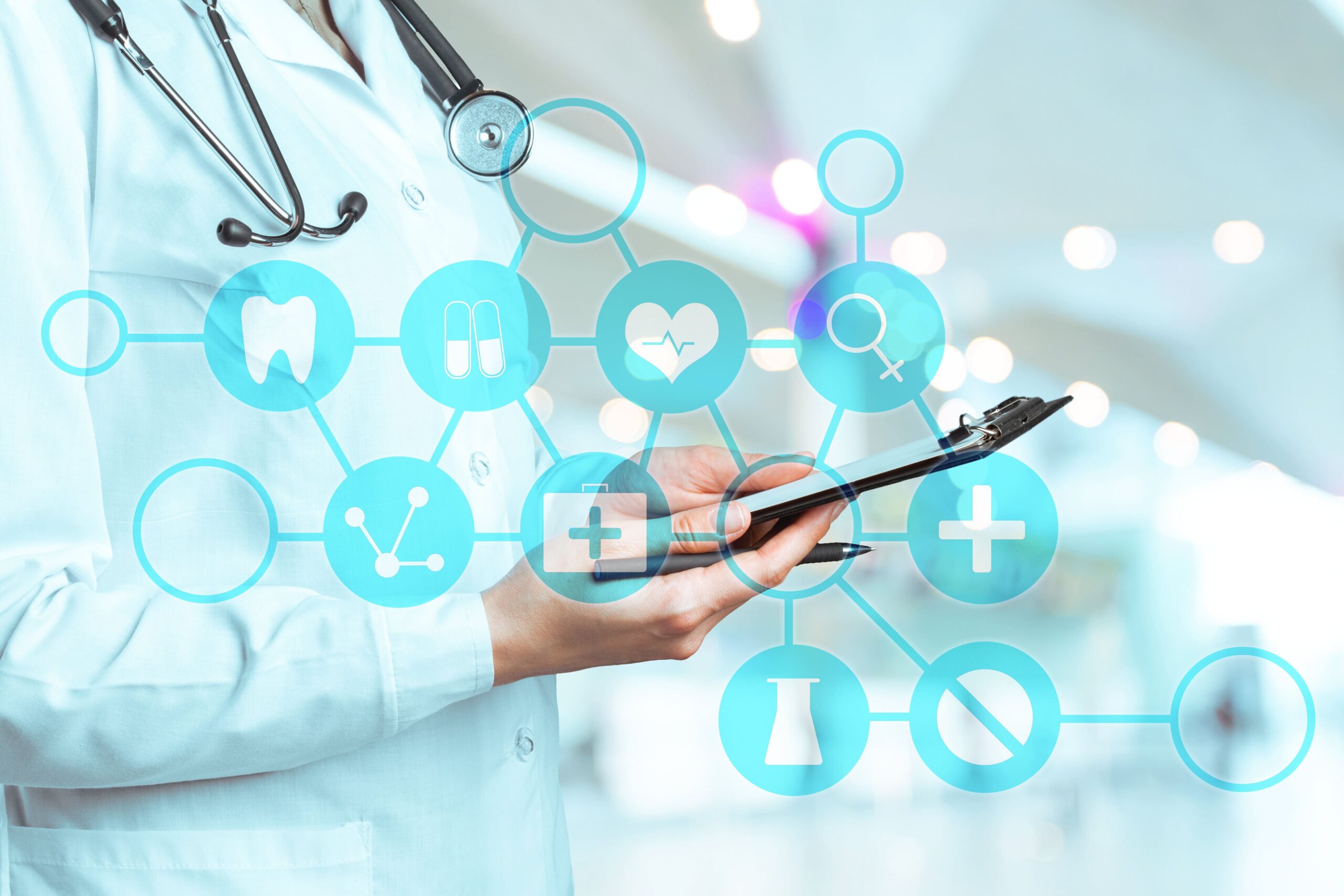 With an incidence below 5 cases per 100,000 inhabitants, Paediatric Transplantation (PT) is a rare and complex procedure that requires a standardised approach to guarantee equal access and safe patient care. PT has unique features like young age and low weight, immune system immaturity and plasticity, the transition from childhood to adulthood and long-life expectancy. These aspects require the transfer of specific knowledge, techniques and innovative medicine approach in paediatric patients. However, in order to maintain the ERN competence and expertise, it is necessary to develop a common education and training strategy that focuses on these topics.
The main aim is addressing the education and training activities currently available in the different centres of the ERN in order to elaborate a common training programme for paediatric transplantation in Europe, providing the trainees with the skills to perform a common and transversal approach to all types of paediatric transplantation procedures, always  according to the holistic approach of the network, allowing the integration of educational activities in all type of transplantation procedures and a wide range of professionals involved in the different phases of transplantation.
Experts involved in the different steps of paediatric transplantation (patients' representatives, nurses, physicians, surgeons,…) will present the training activities their organisations currently offer for patients and healthcare professionals.
During the workshop, attendees are welcome to participate, discuss, share their insights and present the different training activities that are being conducted in their institution or organisation.
Healthcare professionals and members of multidisciplinary teams integrated into the network (at all levels of care and geographic areas) providing health and social services, as well as potential partners and affiliated members of the network.
Anyone who is interested in continuing their formation regarding transplantation, whether they are healthcare professionals or collaborators of a patients' association (patients, families, social workers, psychologists,…).
The workshop is open to all health professionals and members of patients' associations, whether they belong to ERN TransplantChild or not.
The meeting will have a hybrid format. It will be held live at Centro Hospitalar Universitário do Porto, Portugal. Participants who registered to attend online will receive by mail the connection details to join the meeting via Zoom.
Attendance on site is limited to 60 participants!
Registration can be done through the following LINK. No fees will be charged for the attendants. Participants willing to personally attend in Porto will arrange and cover their own travel and accommodation expenses.