TransplantChild Key Activities
During 2023, the following activities will be carried out in TransplantChild frame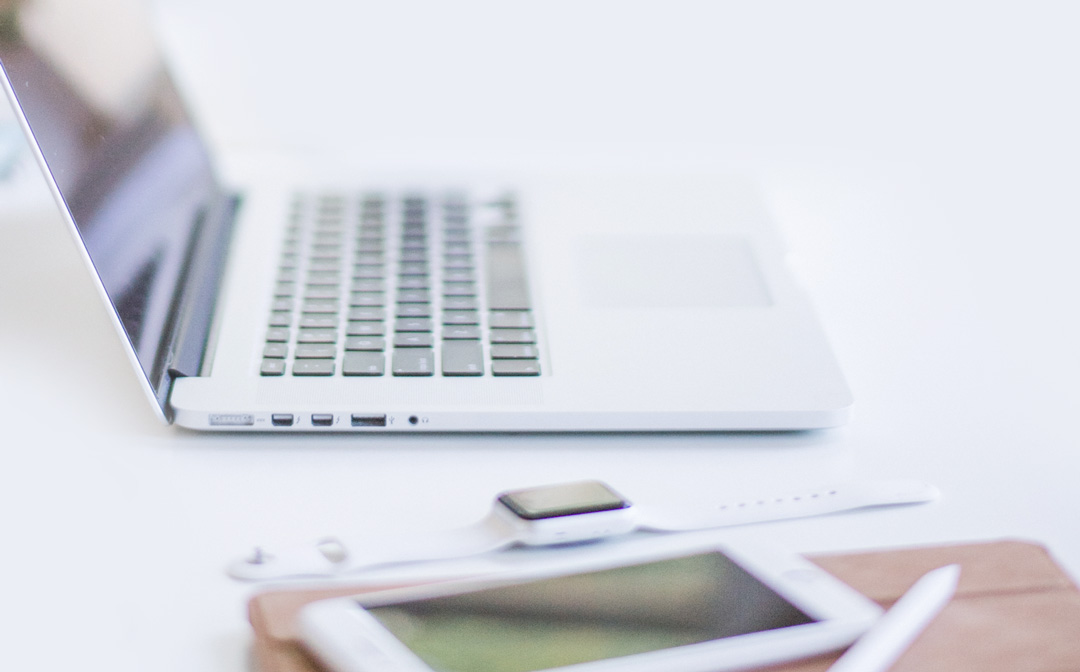 Virtual Consultation
ERNs' virtual consultations are carried out through the CPMS system these advisory boards follow a series of steps. Experts across Europe are invited to collaborate giving advice in consultation panels in the diagnosis or treatment of low prevalence and complex conditions.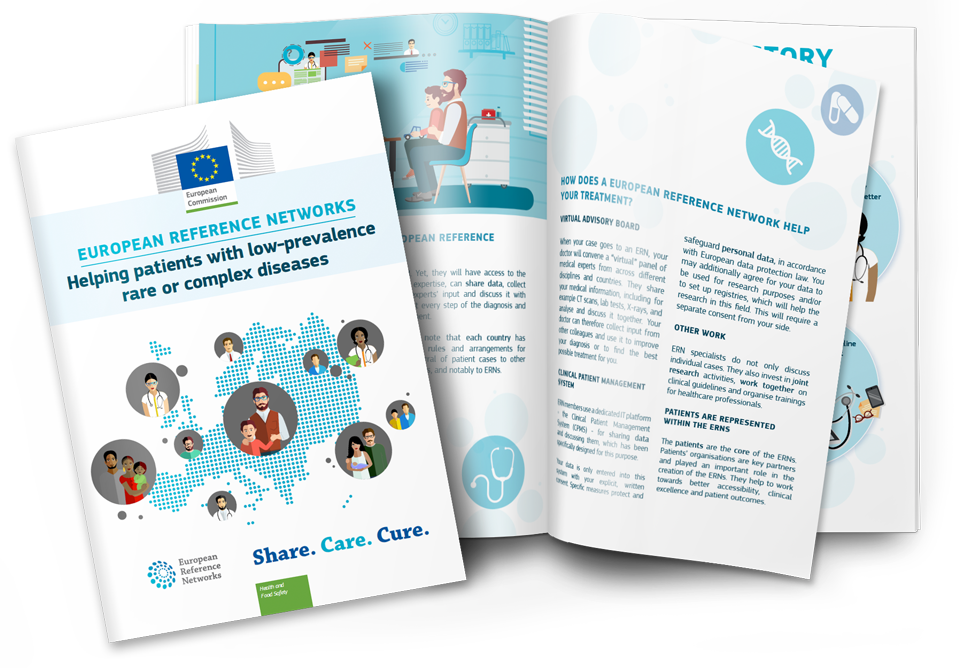 Clinical Practice Guidelines
The development of Clinical Practice Guidelines (CPGs) is one of the key objectives of ERN TransplantChild, since it is one of the basis to improve healthcare in paediatric transplantation.
 
ERN Registry
Paediatric Transplantation European Registry (PETER) is a new rational, efficient, interoperable, open, accessible paediatric transplant registry for all type of paediatric transplantation. PETER will allow generating real world evidence monitoring by the identification of common outcomes for all types of transplant. This registry can be used as a model to support care and research for the benefit of patients, improvement of the transplanted patient healthcare, their life expectancy and long-term QoL of children and their families.
TransplantChild Workshop on tolerance induction and monitoring and transition to adulthood
ERN Monitoring
The ERNs' legal framework sets out the objectives, principles and criteria of the ERNs and defines the general implementation process including the assessment, approval and evaluation of the ERNs. Once positively assessed and approved, the ERNs are expected to perform and fulfil their goals and criteria and to be evaluated at least every five years.
H2020 – MSCA – RISE 2018
Cost Action 2019
H2020-Twinning WIDESPREAD – 2018
MSCA – ITN 2019
Find out more about TransplantChild through interviews with our professional network members
Dr Piotr Kalicinski
Childrens Memorial Health Institute
Dr Lars Wennberg
Karolinska University Hospital
Dr Caroline Lindemans
UMC Utrecht
One of the objectives of TransplantChild is to bring together healthcare professionals from different centres to share and generate knowledge, as well as promote research in the field of paediatric transplantation. Find below the work performed by our experts
Do not miss the opportunity to participate in the ERN Exchange Programme. Collaborate with healthcare professionals from other centers within the ERN and share your knowledge and insights.
Stakeholders' contributions
In this section, partners and collaborators of the ERN can share their knowledge, experience and personal views regarding certain aspects of paediatric transplantation.